Creazione Legno manufactures solid wood cases designed for those products which deserve more than a simple box. Wood is the most suitable material for the packaging of wine, spirits, food and gifts that stand out from other products on the market.
We offer a comprehensive range of different materials, finishes, printings and accessories. We can suit the needs of the most demanding customers, keeping prices competitive at the same time.
The attention to details is the distinguishing feature of our wooden boxes. Packaging is an integral part of the product that a company introduces on the market, and is one of the most important elements in the marketing strategy, being the first aspect your customer encounters during their purchase experience.
Our team is fully available to find the most suitable solution for your products. The pictures in this website are only a few examples of the models we have produced over the years: contact us to get any additional information for your customized wooden box.
Pine-wood is the species we employ for the major part of our production. The available types of wood are: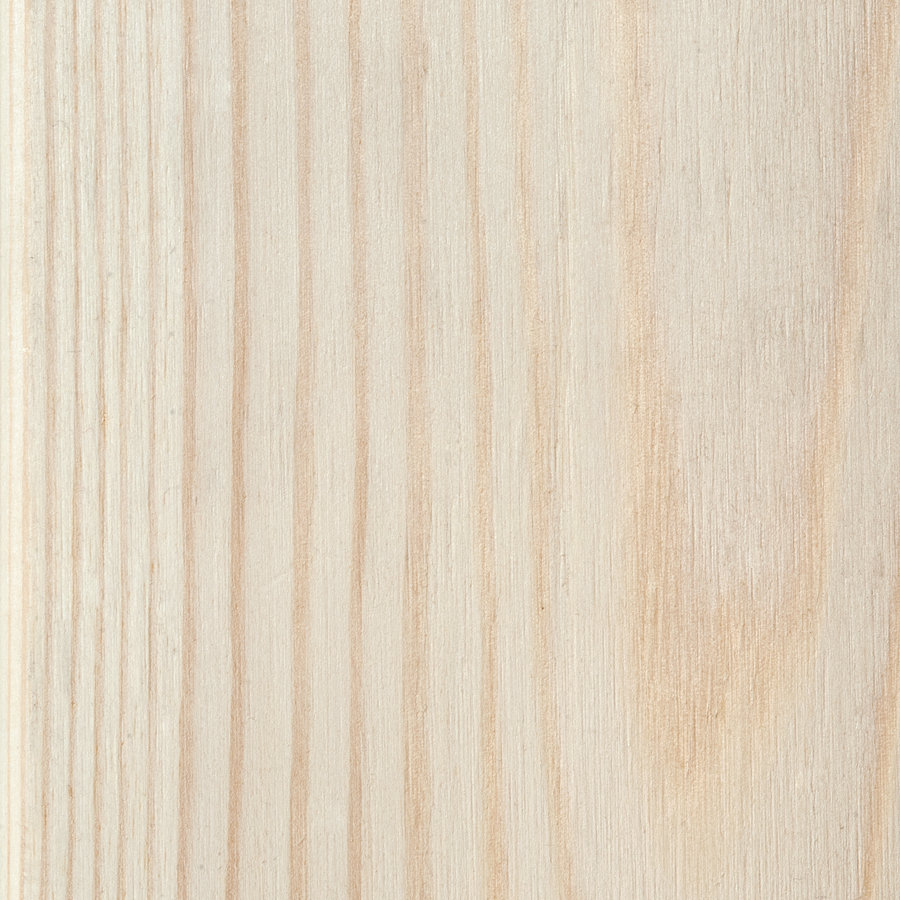 pine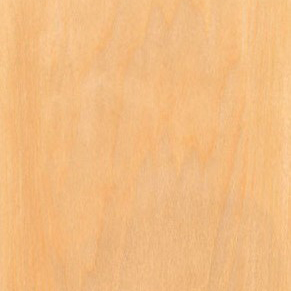 linden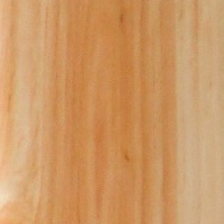 alder
You can also choose between the following finishing options: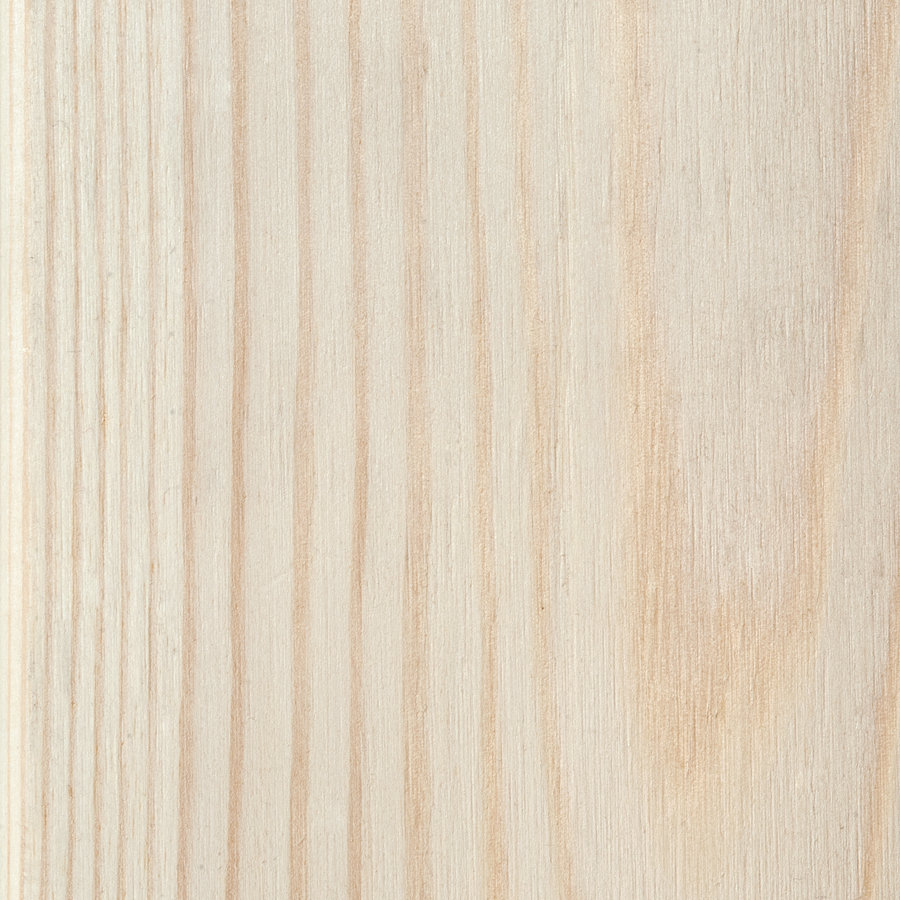 smooth raw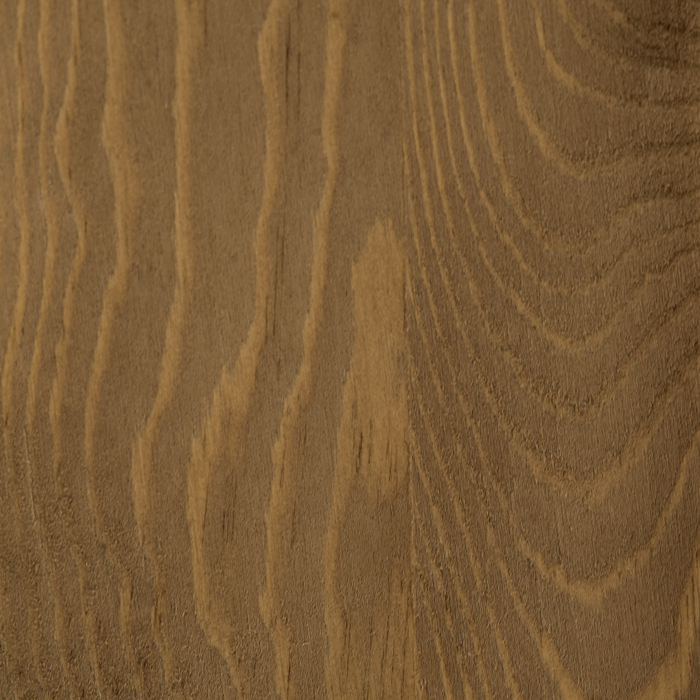 impregnated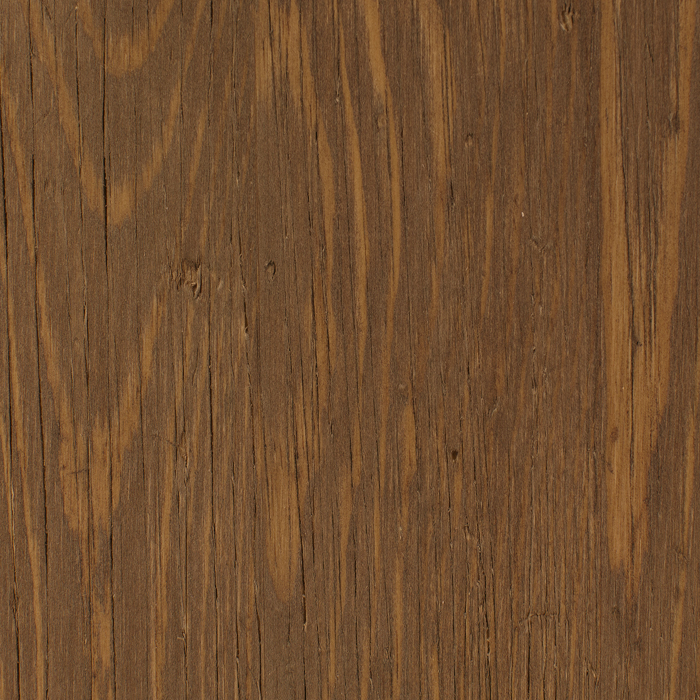 worn impregnated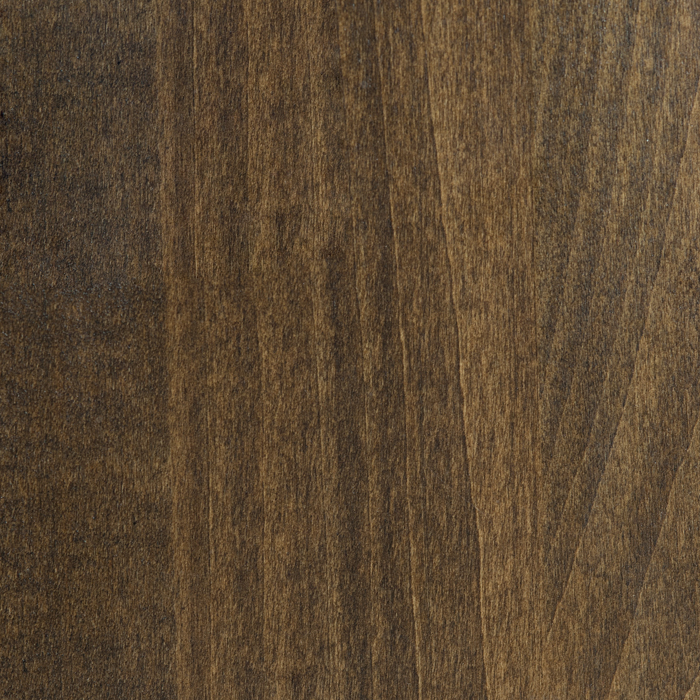 varnished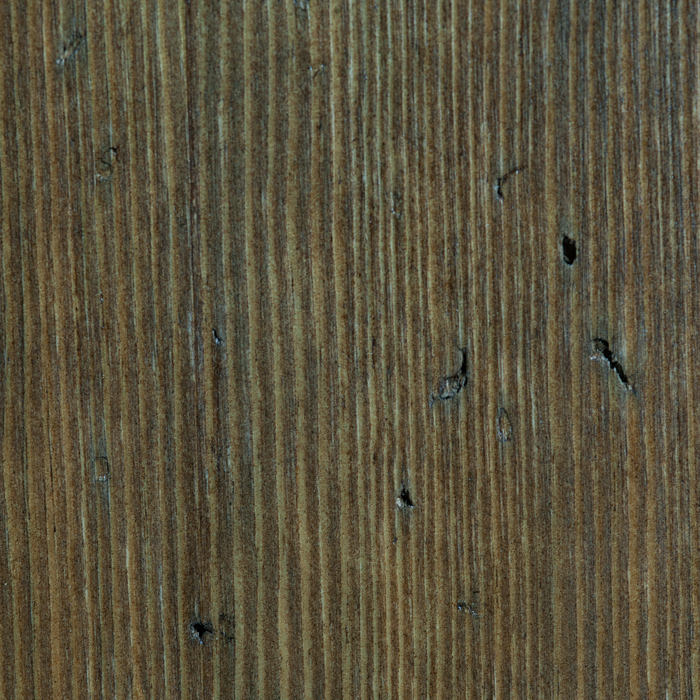 worn varnished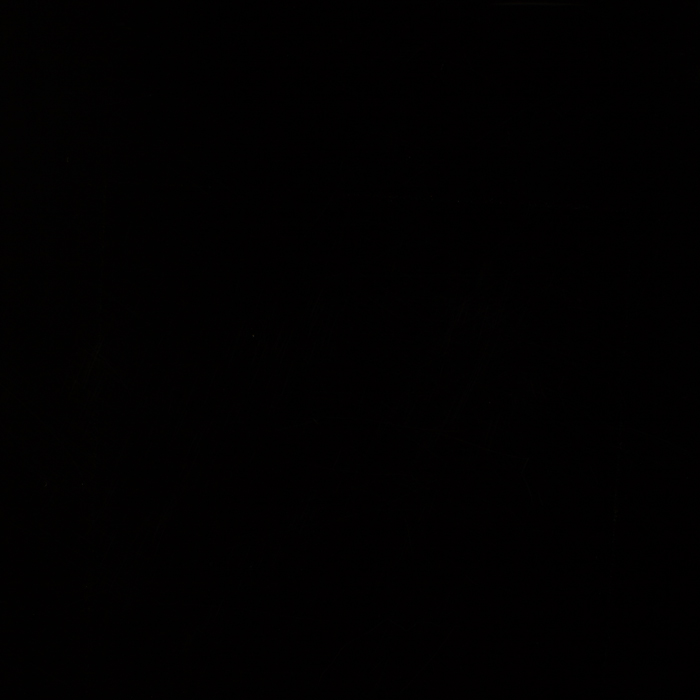 matt lacquered
The available water-based paints are shown in the chart below. Other colours can be realized under request, after checking the feasibility with our suppliers.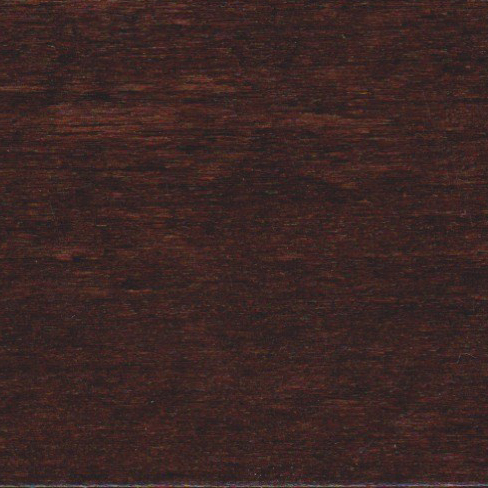 cft 2001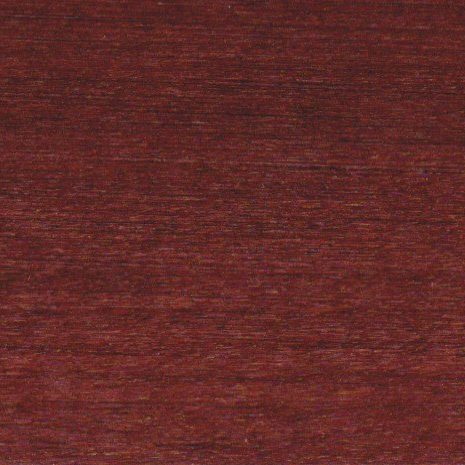 cft 2002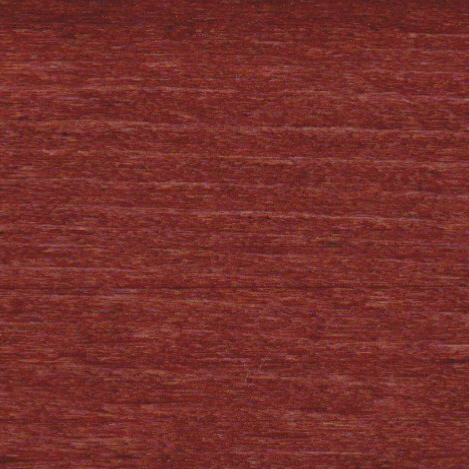 cft 2003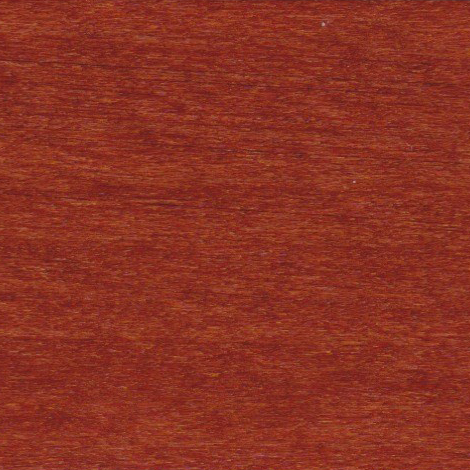 cft 2004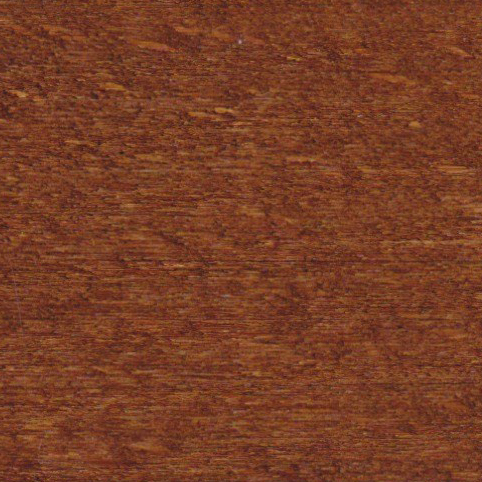 cft 2005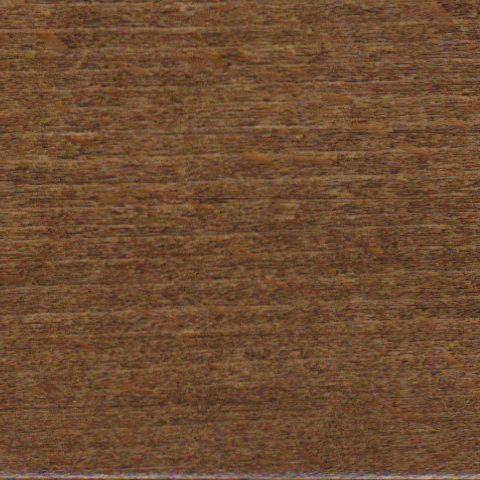 cft 2006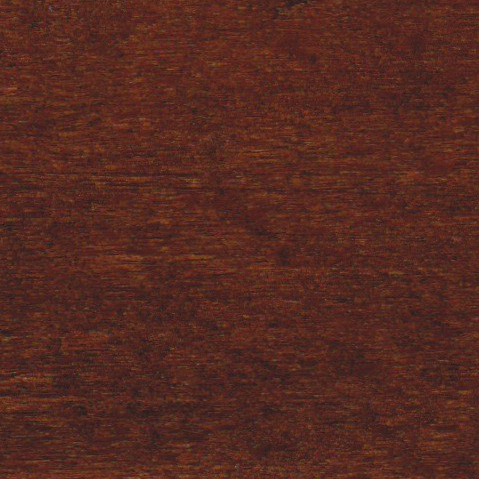 cft 2007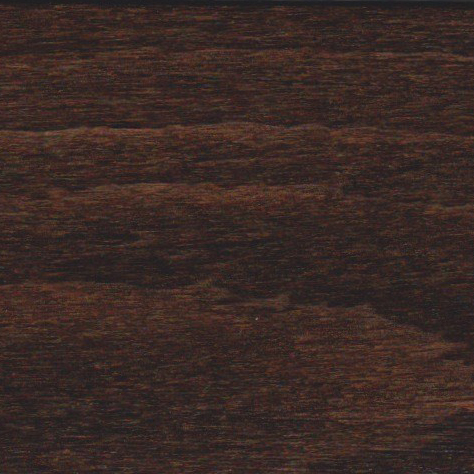 cft 2008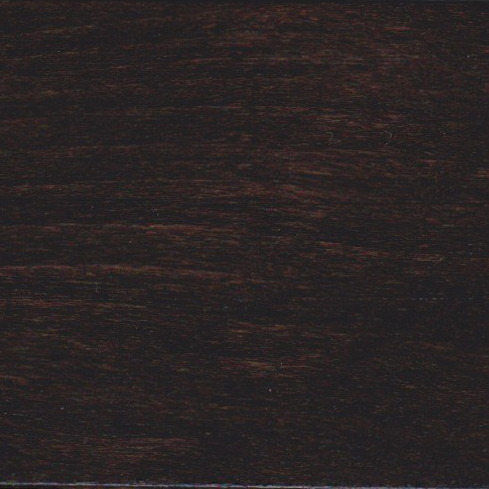 cft 2009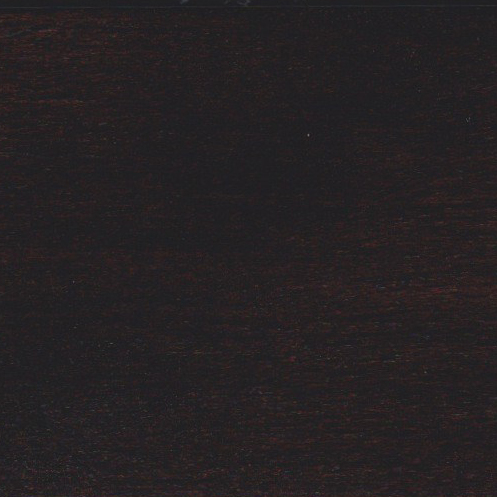 cft 2010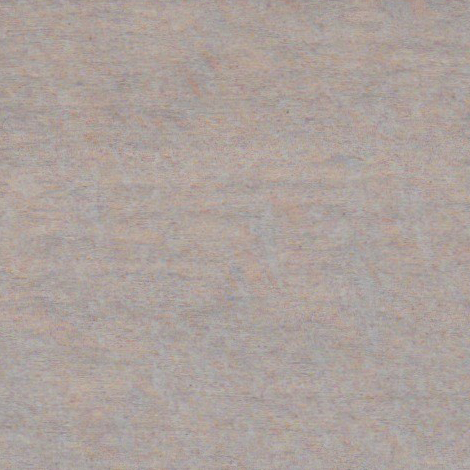 cft 2011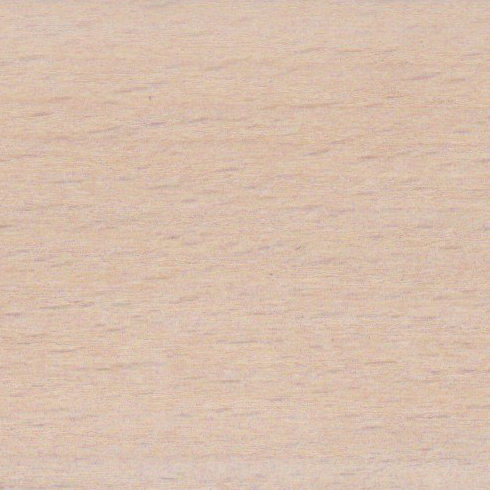 cft 2012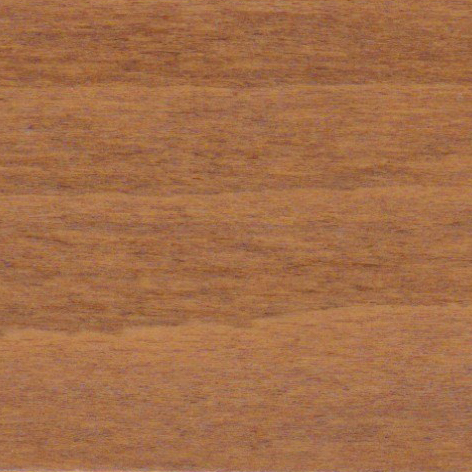 cft 2013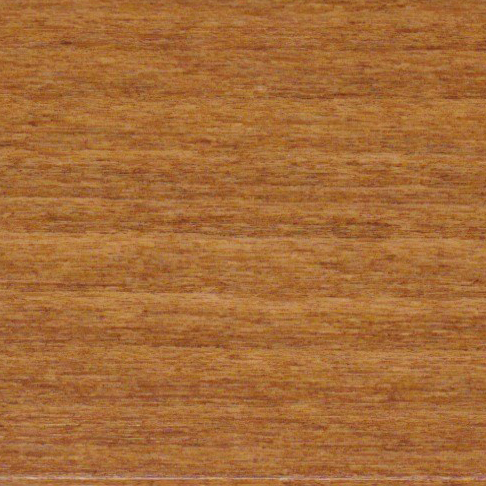 cft 2014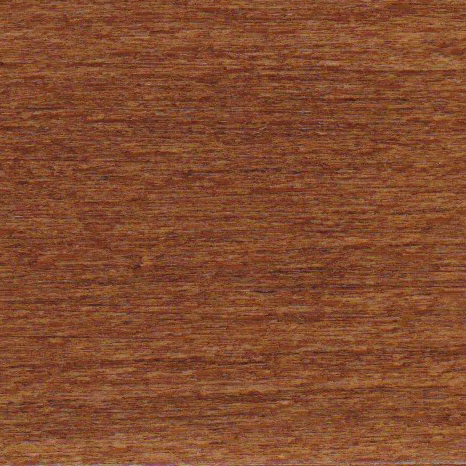 cft 2015